Betting Promotions for US Bettors
Whether you're new to betting or just looking to engage with a different sportsbook, betting promotions are a great way to benefit from bonuses and offers even after registration. Promotions generally give you the chance to turn a small bet into a big betting bank! Here you'll find the best betting promotions you can take advantage of once you've signed up with a sportsbook.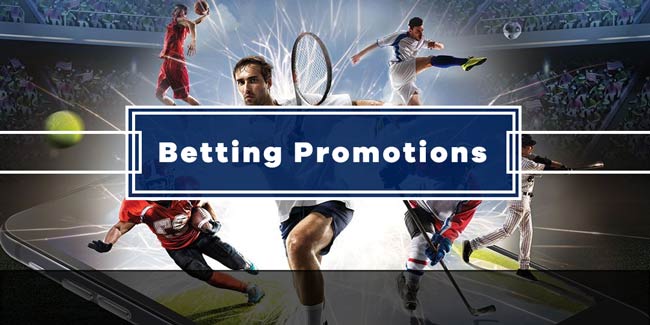 The best betting promotions are offered during major sporting events such as the Superbowl, the NBA Finals, the FIFA World Cup, the Summer and winter Olympics, Grand Slam tournaments in tennis, and Majors in golf, to name a few.
We only list online betting bonuses which come from bookies that we absolutely trust. All of our recommendations are filtered from personal experience.
And remember, betting promotions and odds products can differ from one betting site to the next, so check out our sportsbook review pages to work out which one best suits your wagering needs!
Latest Betting Promotions
PointsBet Sportsbook is giving away free money on the Indiana Pacers this weekend with their Indiana Crowd Booster promotion. For…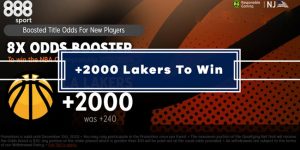 Will LeBron James lead the Los Angeles Lakers to win the NBA title at the Orlando hub this year? If…

The NBA restart is just around the corner and we have a terrific offer for you! New bettors can register…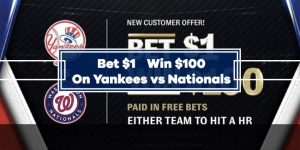 When the New York Yankees and Washington Nationals lock horns on Thursday night in Major League Baseball's first game of…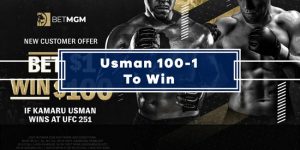 UFC 251 takes place this Saturday at Fight Island and bookmaker BetMGM has launched a terrific offer. If you're in…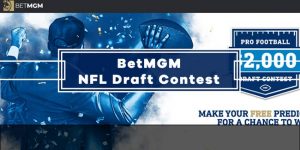 In a world with no live sports, the NFL Draft is attracting so much interest from sportsbooks and bettors. Think…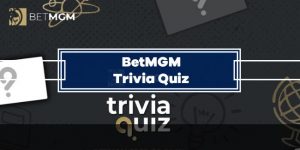 Take part in the new BetMGM Free-to-Play Daily Trivia Game! You can play every day for a chance to win…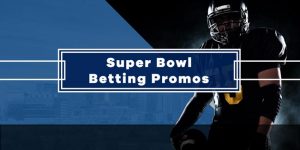 The Super Bowl is the highlight of the betting season and there's no shortage of legal betting operators offering amazing…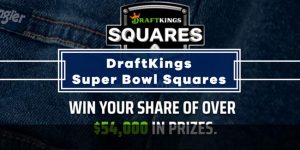 Type Of Betting Promotions
There are a number of different betting promotions available to players ranging from parlay bonus, enhanced odds, parlay insurance, money back specials, free bet promotions, best odds guaranteed, reload bonus, betting competitions, and existing customer bonuses.
Parlay Bonus
A parlay bonus is a bet that increases your winning potential, while also increasing the risk. Parlay odds are especially tough to beat once the number of teams goes above four or five. These added bonuses reduce the bookmakers' edge on these tough-to-win bets. Players should keep in mind the fact that if one selection is postponed or voided for any reason, the parlay wager will be calculated without that particular match.
Eg. A parlay bonus can starts at 5% for a Doubles bet type and increase by 5% with each event added on the betting slip.
Enhanced Odds
Enhanced odds offers and price boosts are becoming increasingly popular betting promotions. They are one-off occasions on a market selection where a sportsbook will drift out the odds to make it more valuable of a return than what is on offer for the average market price.
Eg. New England Patriots to beat Chicago Bears at +1000, with standard odds of -150.
Parlay Insurance
Parlay insurance is fast becoming one of the most popular betting promotions with punters and is ultimately a lifeline in case your accumulator loses because of just one outcome. There are dozens of sportsbooks out there offering fantastic parlay insurance offers, paying out in various ways depending on the size of your parlay. In some cases you may have to opt in, but in others you may just have to play a certain amount of folds to automatically claim parlay insurance if needs be.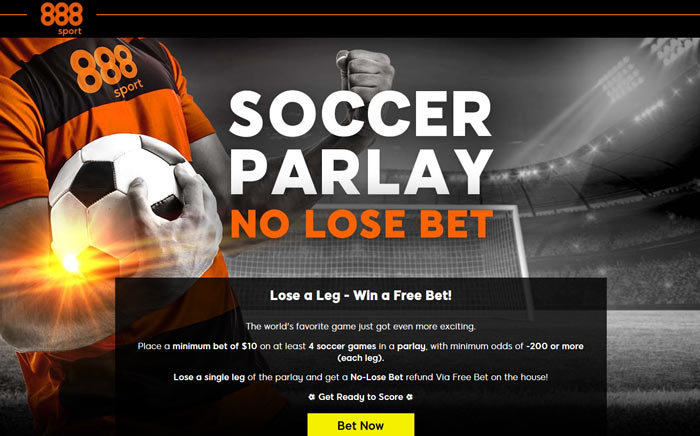 Money Back Specials
As the name suggests, a money back special is a type of bet whereby you could get your money back! These kind of offers are becoming one of the key ways sportsbook look to entice punters these days. Almost every betting site will have some form of money back special throughout the week. The money back generally kicks in when a certain event happens in a match or game, and when this event happens all losing bets will be refunded.
Eg. You will get your cash back in selected horse races if your horse finished 2nd or 3rd.
Free Bets
Free bets are what online sportsbooks offer to entice you into betting with them to enjoy the fun of betting without having to risk your own money. Both existing customers and new customers can get some great sign up bonuses with bookies. Free bets can also be handed out to players personally, via email, phone or text, as a reward to loyal customers.
We scout the internet every day for the latest free bets & the best sportsbooks offers around.
Reload Bonus Promotions
Most online bettors have wound up in a situation where their account is empty. It is in the bookmaker's best interest to get you back in the game. This is the reason why some sportsbooks give you a bonus every time you deposit. The reload bonus increases the amount you have to play with in the betting site. However, these can vary and be for a limited time. 
Eg. 25% reload bonus up to $500 on every first deposit of the month.
Best Odds Guaranteed
Best odds guaranteed makes sure you don't miss out on the best possible price ahead of a fixture. This promotion means you'll receive the best odds across selected sportsbooks. "BOG" could also mean you'll receive the best odds from the moment you make the bet against the start price.
Existing Customer Bonuses
An existing customer bonus is very common with online sportsbooks. Perhaps not in the shape of matched bonuses, but more commonly in the shape of free bets or risk-free stakes.
Loyalty Bonuses & Rewards
These can be quite random with no explanation sometimes. You may have been inactive and your sportsbook add a free bet to your account to try and get you to bet with them again. It may also be that you're betting with them so much that you deserve a reward in terms of a betting promotion.
Competitions
Online sportsbooks usually offer special opportunities in the shape of competitions every week, every month, or during big sporting events. The formats of these betting promotions vary, but it usually involves placing bets over a period of time, with a winner emerging in the end.
Eg. Pick a weekly winner and be the last man standing to win the $100K Prize Pool.